DEFITECH
Défitech designs foam and suction cup grippers
for robotics, cobotics and machines.
Our history
Defitech was born from a long experience and know-how in the production industry. Défitech designs foam and suction cup grippers for robotics, cobotics and machines. Our integrated engineering and design department can take charge of your specific projects from design to delivery.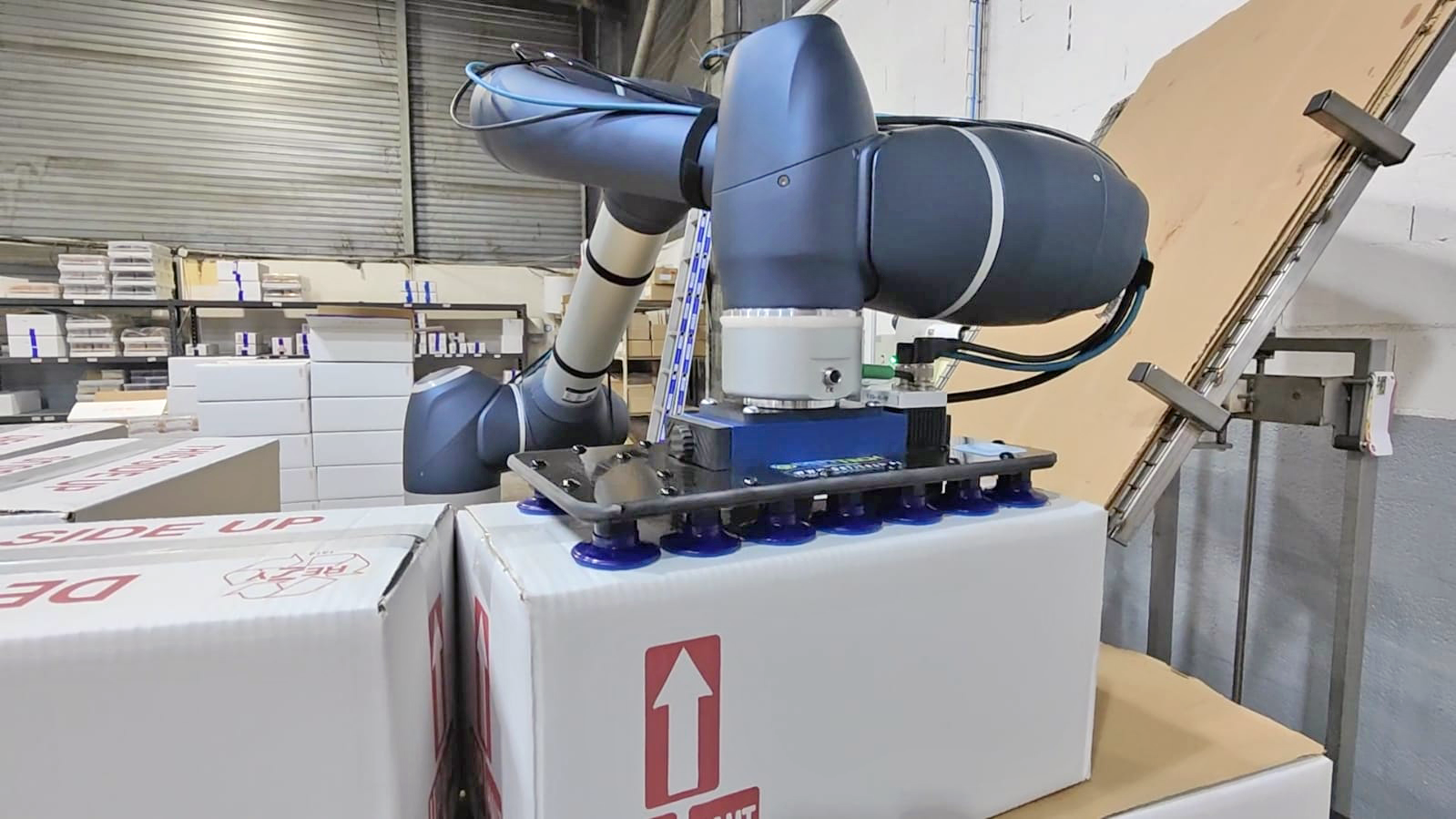 Our goal
Our objective is to offer you "ready to mount" grippers on your robots. Our mastery of carbon allows us to produce complete and complex assemblies by combining robustness, ultra-lightness and design.
Our core business
Our core business, carbon, also allows us to offer custom carbon cutting for all your parts.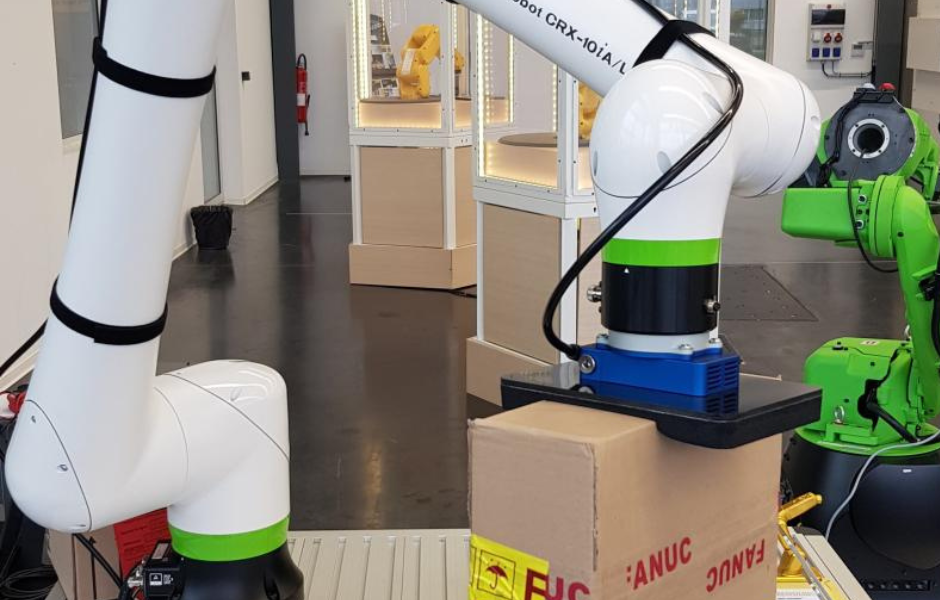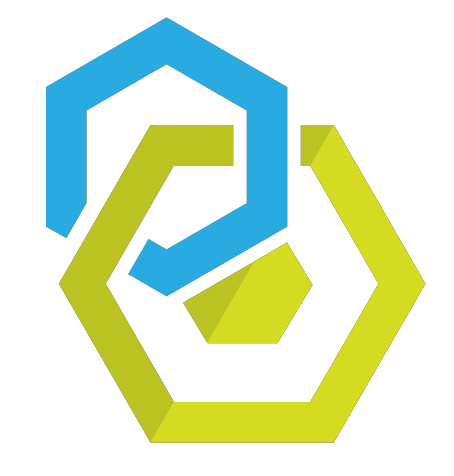 Défitech values
Our values, which are innovation, made in France and listening to the customer, make us a company close to the actors participating in the development of the company.
A TEAM THAT LISTENS TO YOU
Our technical sales representatives are in constant communication with our design offices in order to bring you the best possible solutions. Our Flexi carbon gripper can be customized according to your needs. Our Flexi carbon grippers are equipped with a wide range of quality foam and suction cups.
FRENCH
Défitech is a French company based in the heart of the Savoies. All our products are developed and built in our premises.
Patents : our technology has been protected by several patents and design registrations.
INNOVATION
Our design office in collaboration with our technical sales staff are constantly innovating to offer you the best answer to your needs. For more than 5 years we have been developing grippers for different applications and different products. This gives us a great experience that will allow us to meet your expectations.