DEFITECH
FRENCH PRODUCTION
OF FOAM GRIPPERS,
SUCTION CUP, AND CUSTOM-MADE

Défitech was born from a long experience and know-how
in the production industry.
Défitech designs foam and suction cup grippers for robotics, cobotics and machines. Our integrated design office can take charge of your specific projects from design to delivery.
Our objective is to offer you "ready to use" grippers on your robots.
Our mastery of carbon allows us to produce complete and complex assemblies combining robustness, ultra-lightness and design.
Our core business, carbon, also allows us to offer custom carbon cutting for all your parts.
Enjoy your visit on our website
Our expertise
Our experience in vacuum and our mastery of carbon machining has enabled us to develop a fully integrated and optimized gripper for the automation of your processes, with a complete range to meet all your projects.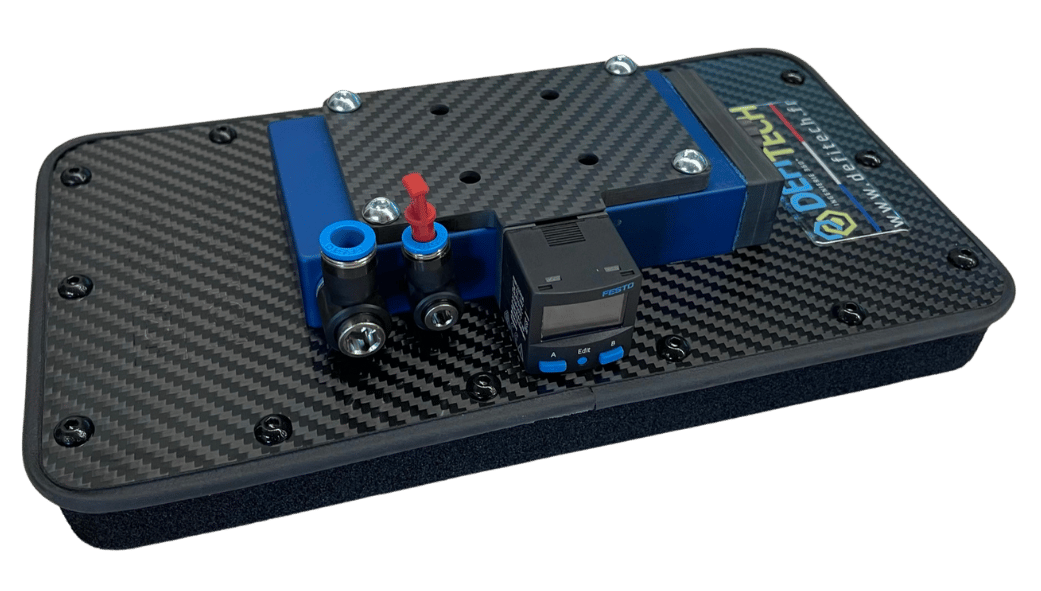 Foam Gripper
The most flexible range to fit all your products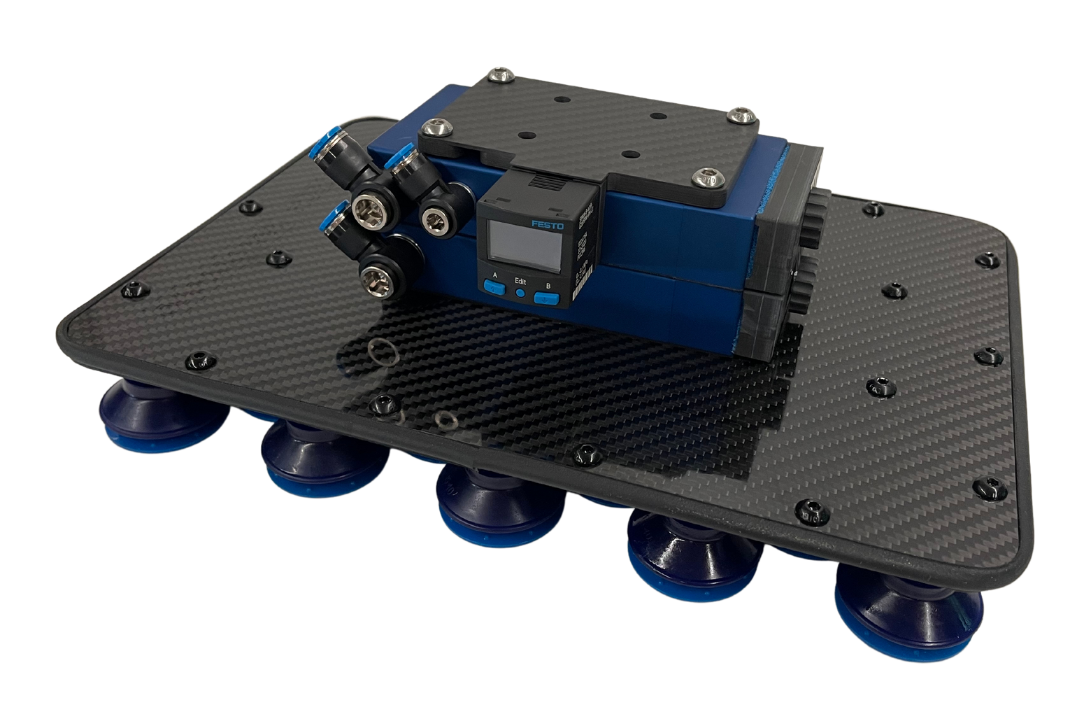 SUCTION CUP GRIPPER
Uncompromising power and precise location of suction areas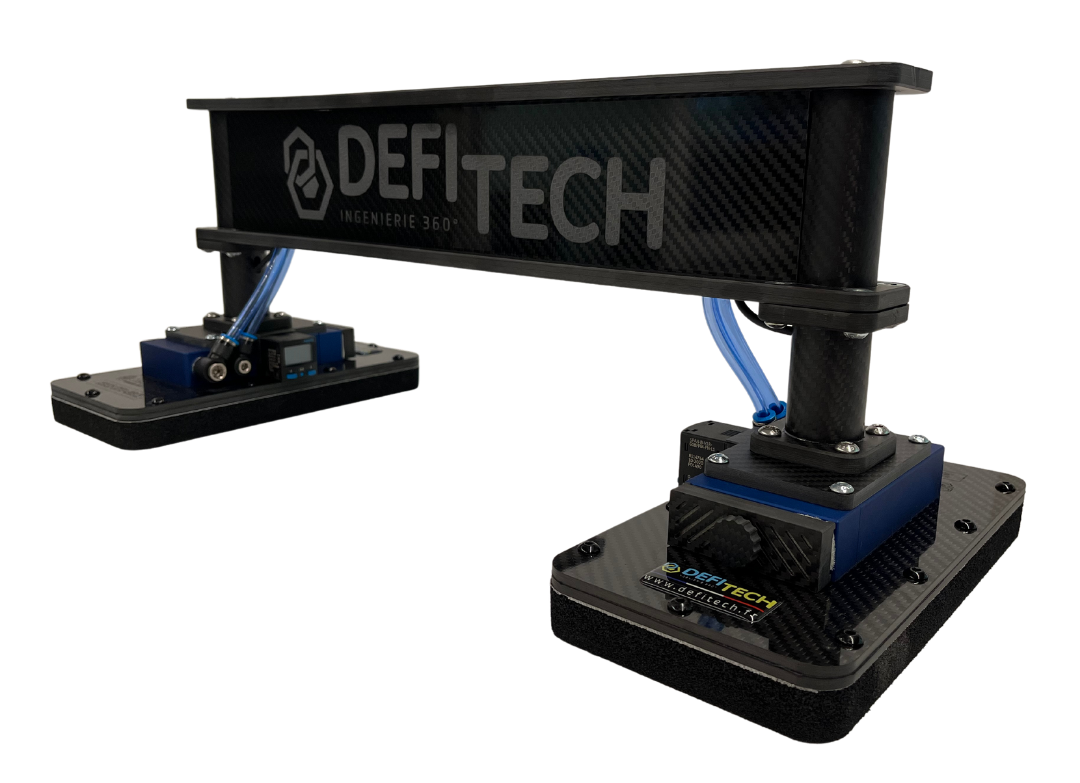 CUSTOM-MADE GRIPPER
Our standard range does not meet your needs ? We adapt our gripper to your project.