FLEXI CARBON GRIPPER CUP
The fastest, lightest, most compact
and the most silent on the market !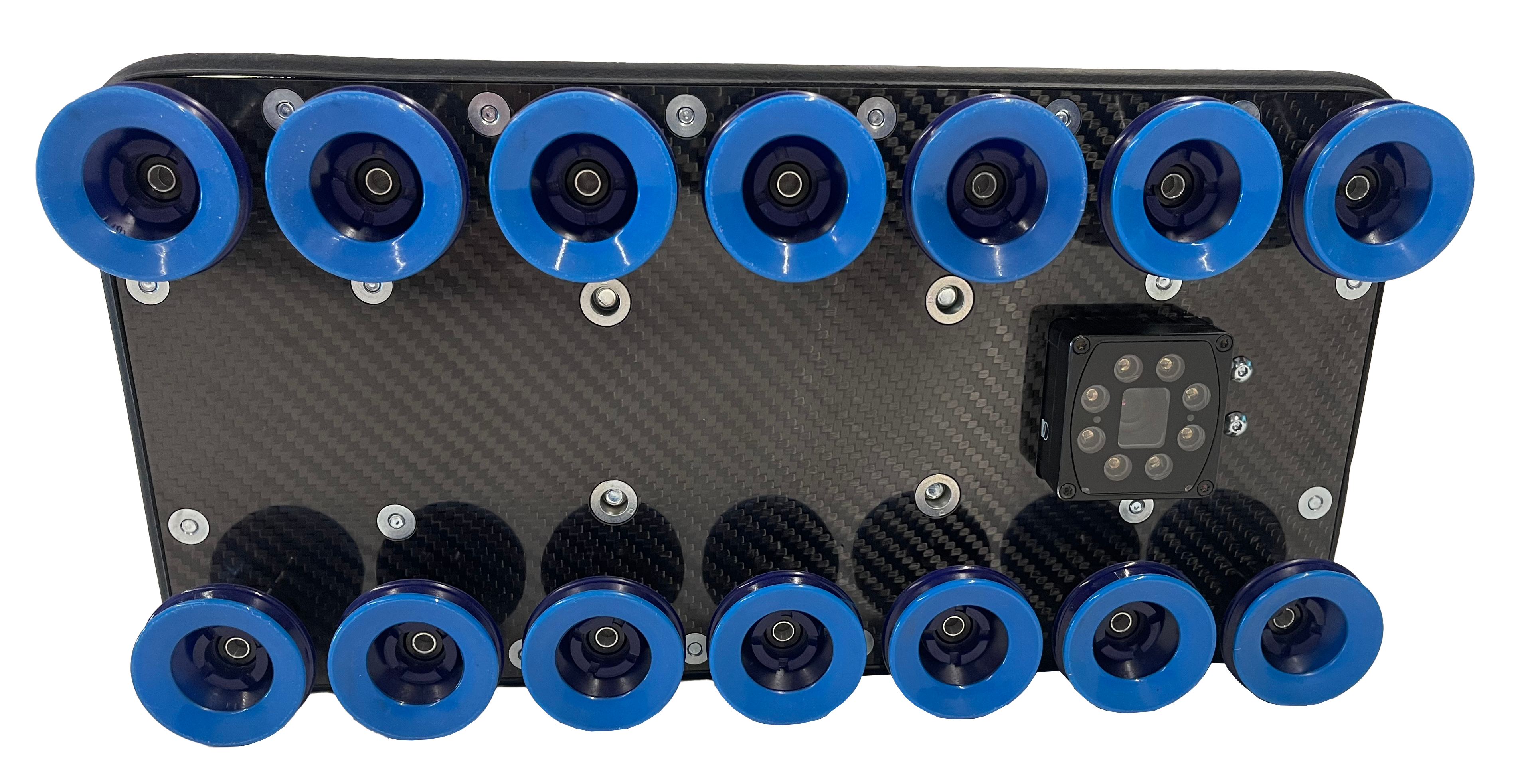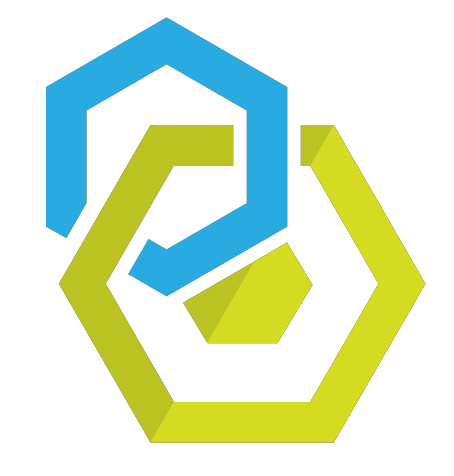 STANDARD RANGE
Défitech offers a wide range of standard formats.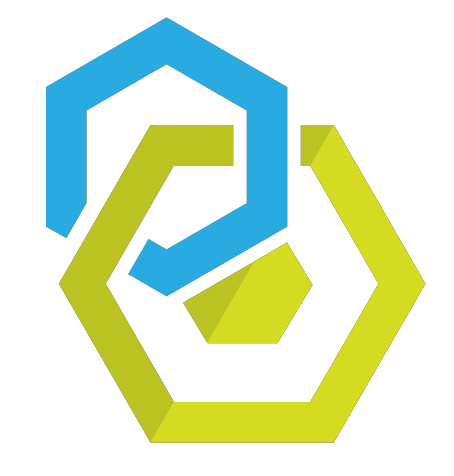 PRECISION
Precise and localized suction points according to your needs.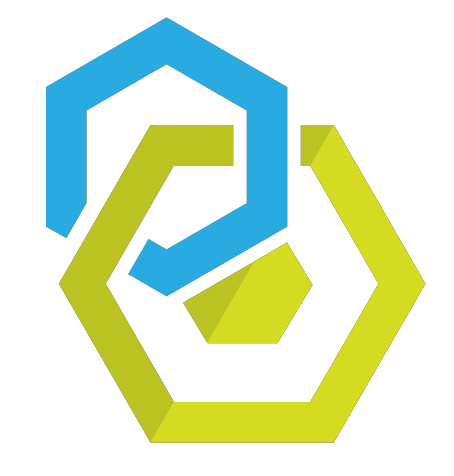 QUALITY
Robust and well finished.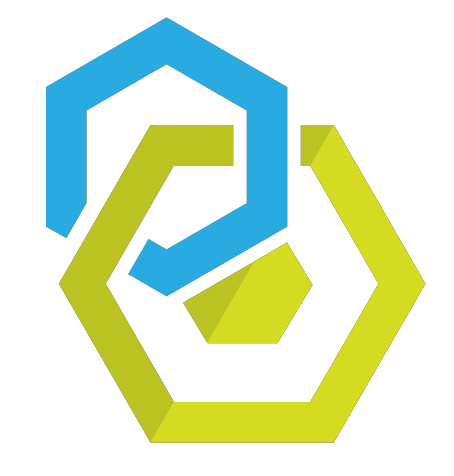 POWER
More concentrated and powerful suction force.

THE FASTEST ON THE MARKET
Ultra fast gripping,
Production gain,
Reduction of energy consumption time.

THE LIGHTEST ON THE MARKET
Preservation of robot capacity,
Increase in the speed of movement of robots,
Reduction of inertia phenomena,
Reduction of energy consumption.

THE THINNEST AND MOST COMPACT ON THE MARKET
Center of gravity as close as possible to the robot,
Easy assembly and integration.

THE MOST SILENT ON THE MARKET
Reduction of the noise impact in
workshops.
Adjustable noise level.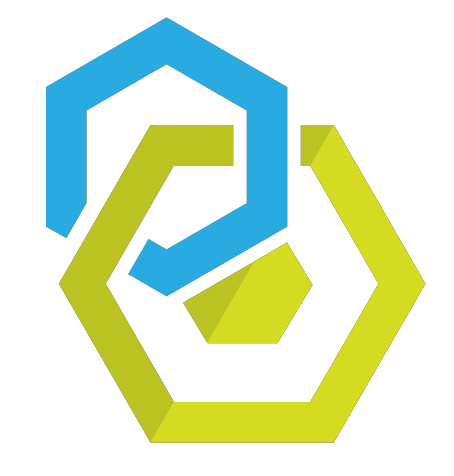 Our technical sales representatives are in constant communication with our design offices in order to bring you the best possible solutions.
Our Flexi carbon gripper can be customized according to your needs.
Our Flexi carbon grippers are equipped with a wide range of quality foam and suction cups.