GRIPPER CUSTOMIZED
A particular project ? A special request ?
The knowledge acquired by Défitech over many years in the field allows us to adapt our products to your needs.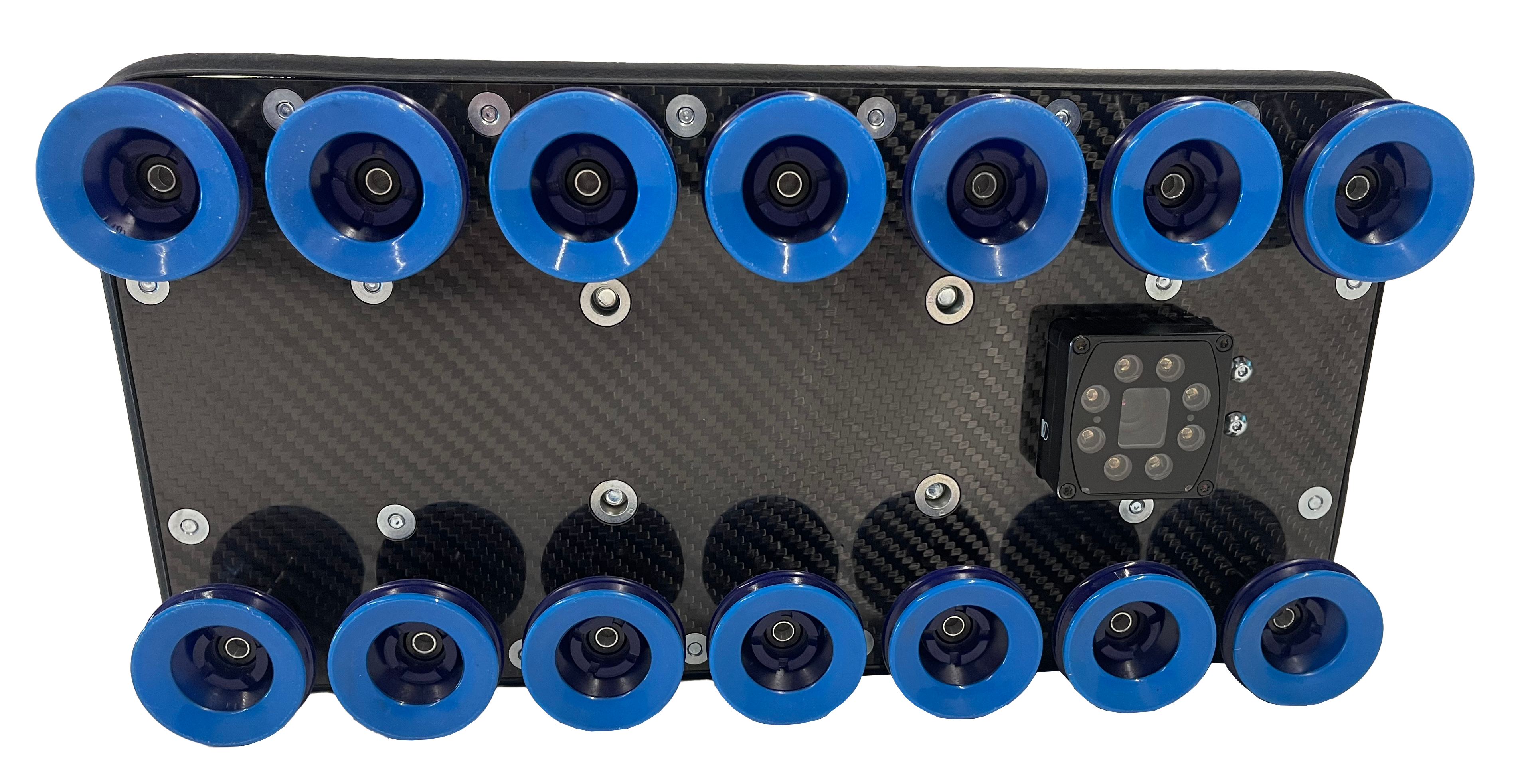 GRIPPER WITH INTEGRATED MULTI-BRAND CAMERA
The design of the Défitech grippers integrates camera and other accessories through the housing
THE ADVANTAGES 
The sensor is protected from possible impacts, 
Positioning of the sensor according to need,
Avoids the integration of a camera on an external bracket,
Allows the robot to take information as close as possible to the product,
Optimization of the robot's cycles and movements.
APPLICATIONS
Unloading of containers,
Palletization and depalletization,
Flexible picking : positioning of the part before picking by the robot to save time.
Example : pick up of a cardbox not referenced on a conveyor.
MULTIZONES FLEXI CARBON GRIPPER 
Defitech's design office will help you choose the best solution and can design the entire gripper, right up to its attachment to the robot.
Defitech realizes all the parts of connections with the use of carbon to optimize the rigidity and the weight of the unit.
Defitech prepares and adapts the pneumatic and electrical wiring to the robot.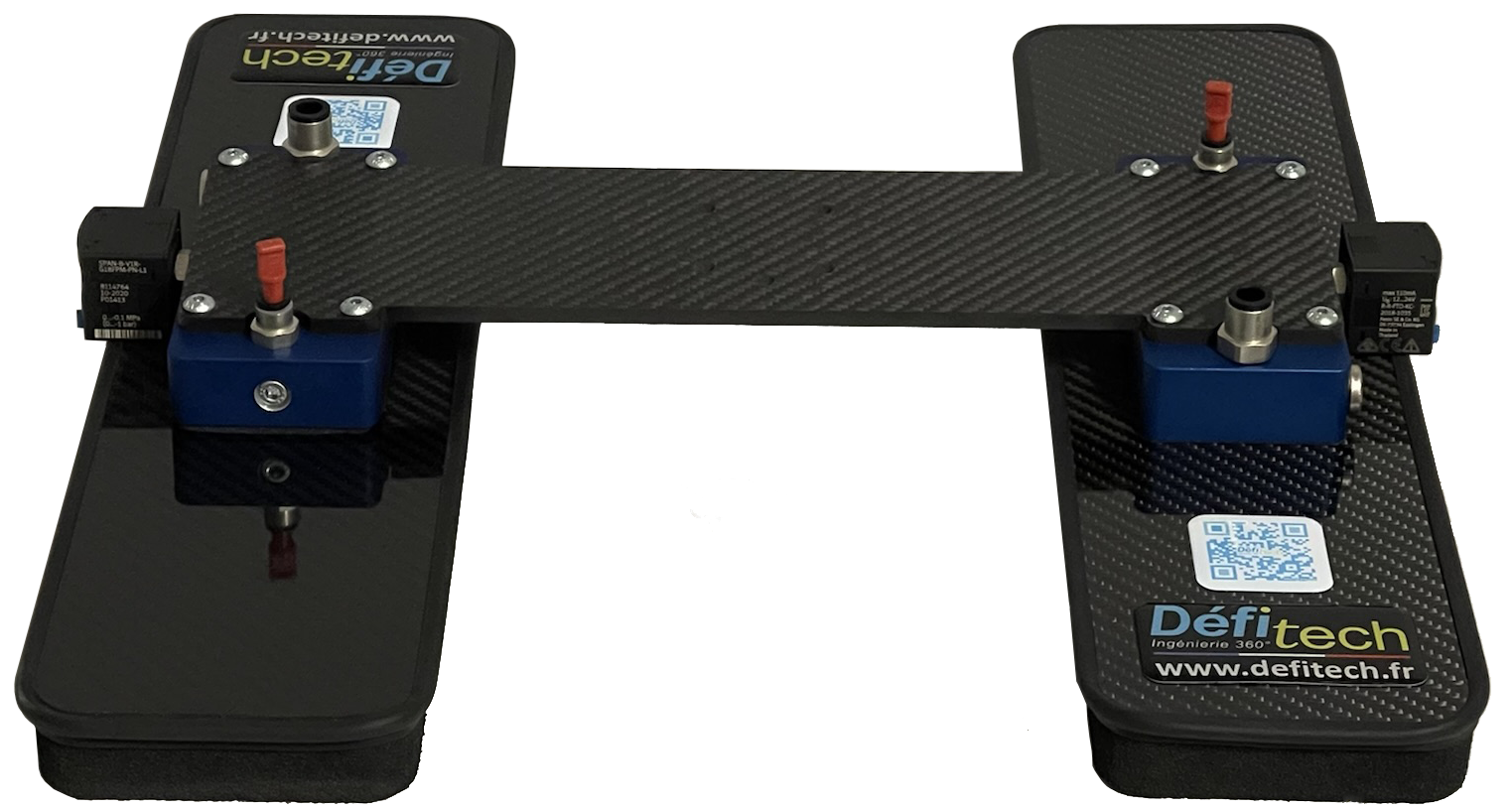 MULTIZONES GRIPPERMULTI-ZONE GRIPPER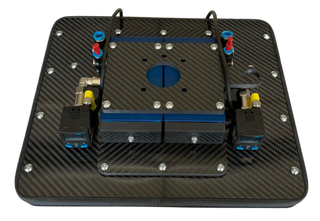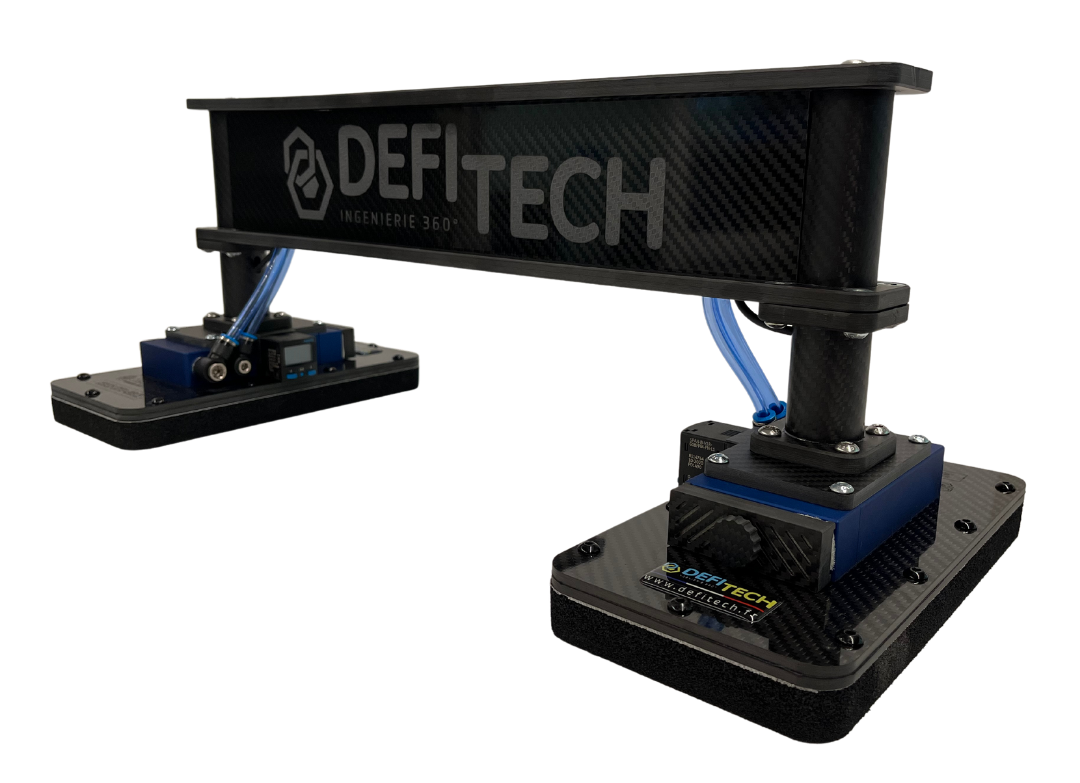 We offer custom-made multi-zone grippers:
– Either in the same housing,
– Or in independent boxes.
Allows for independent control of each zone to allow for multiple outlets, managing and detecting incompleteness.
Allows you to keep standard box sizes to optimize your maintenance.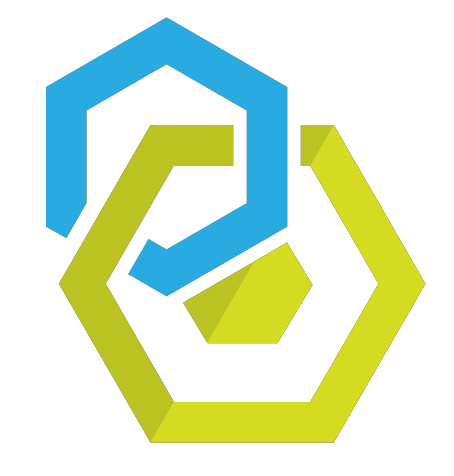 Our technical sales representatives are in constant communication with our design offices to provide you with the best possible solutions.
Our Flexi carbon gripper can be customized to your needs.
Our Flexi carbon gripper is equipped with a wide range of quality foam and suction cups.