FLEXI CARBON GRIPPER
The fastest, lightest, most compact
and the most silent on the market !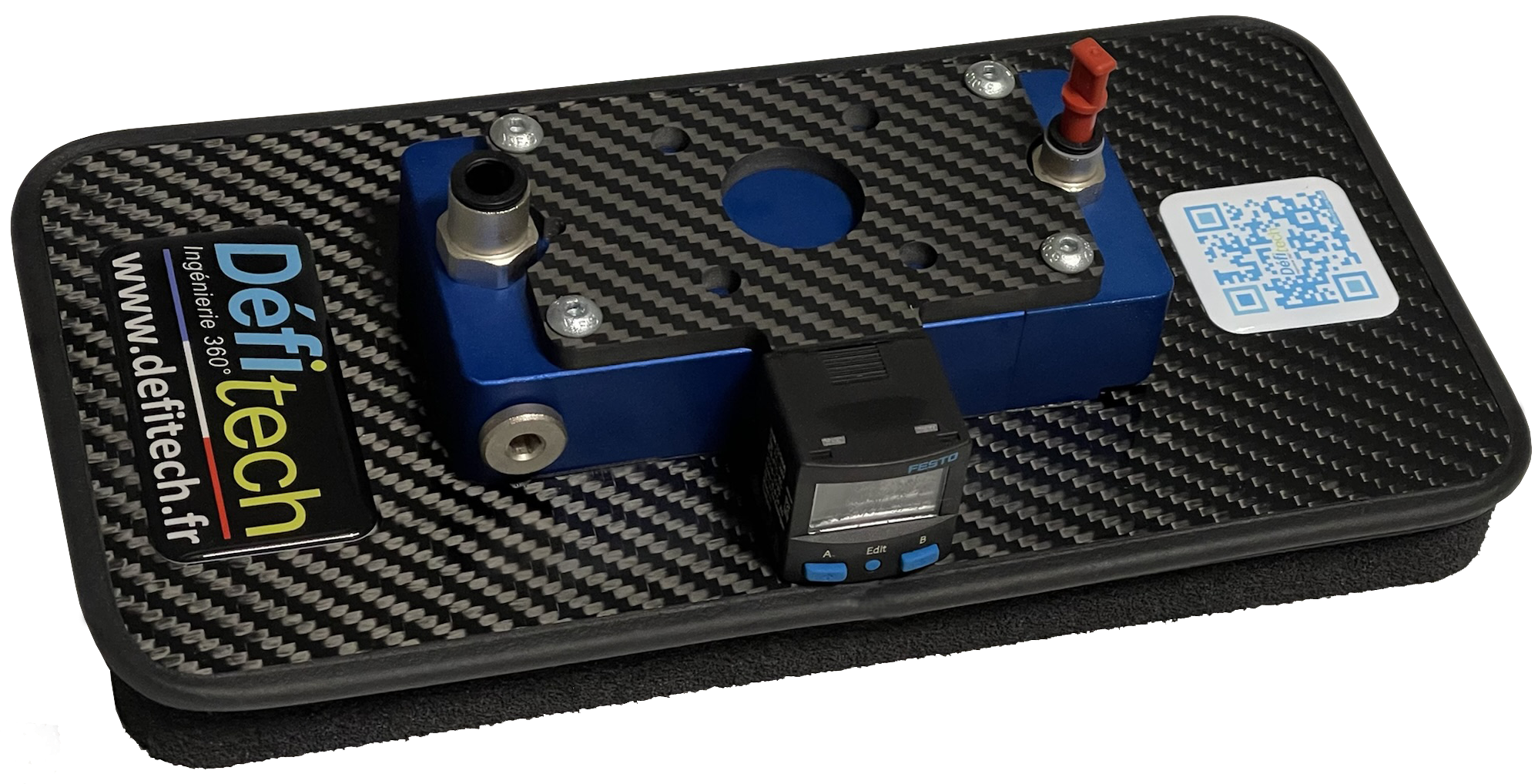 The question from our customer ?
"How to lighten the technology of the gripper?"
To answer this question, Défitech has developed and markets a new generation of grippers, the lightest on the market.
We put our expertise at your disposal for your gripping projects.
Our team of experts allows us to respond clearly to your expectations.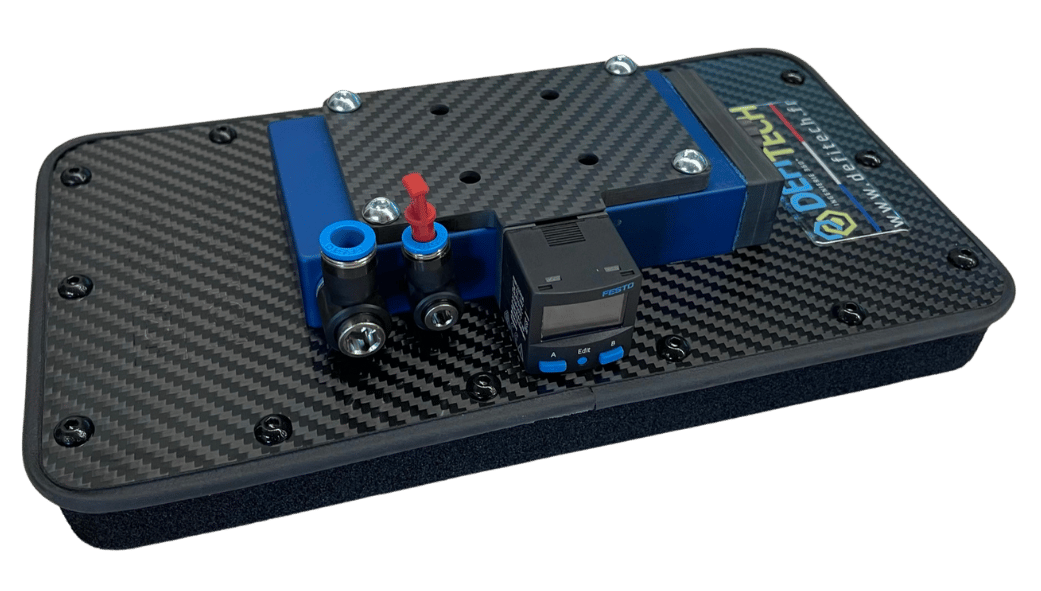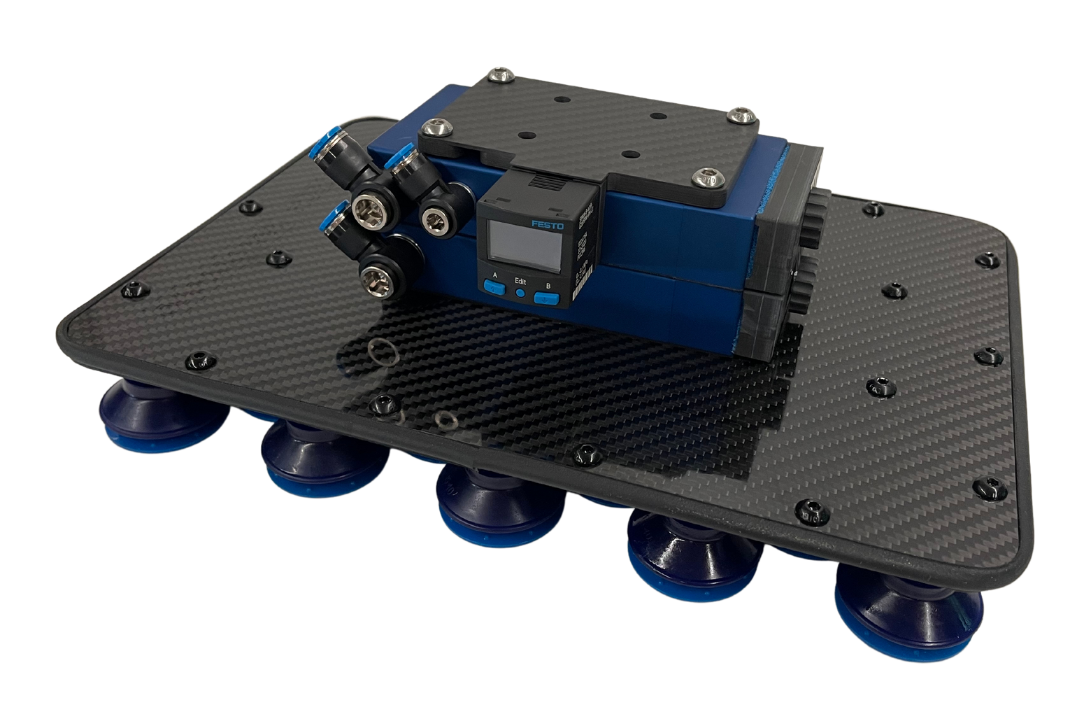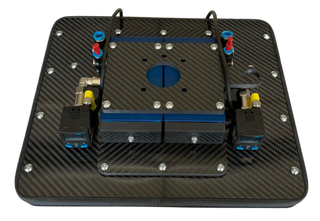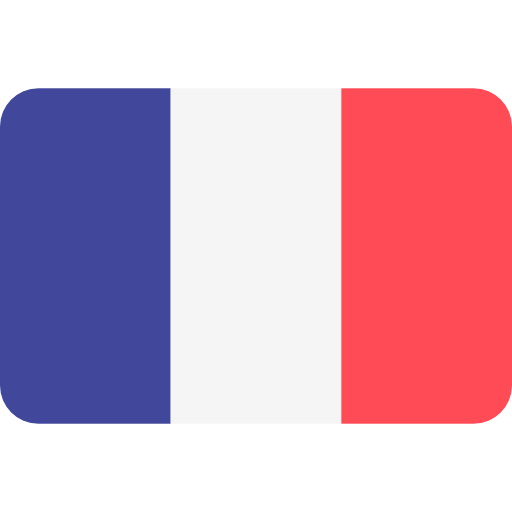 DEVELOPED AND MANUFACTURED IN FRANCE
Nos préhenseurs sont développés et fabriqués en France.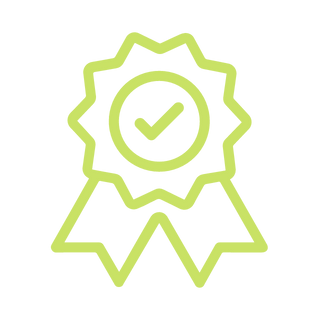 patented
Défitech a protégé ses innovations par plusieurs brevets et dépôts de brevet.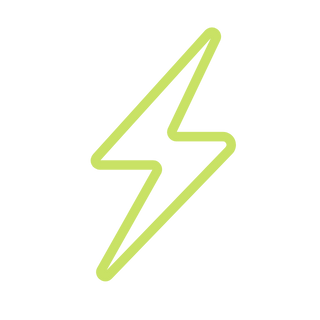 POWER WITHOUT COMPROMISE
The grip is optimized by the design of our technology.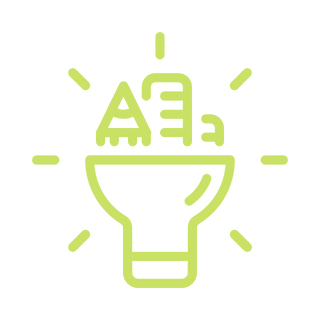 DESIGN
Un design sobre et épuré pour mettre en avant vos installations.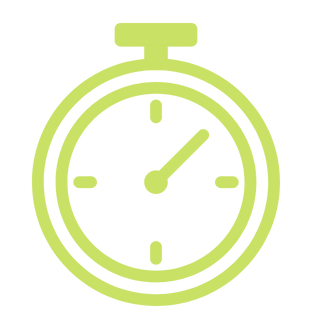 DELAYS
La maîtrise complète de la fabrication des préhenseurs Défitech permet une optimisation des délais.
Défitech tient en stock ses formats standards pour plus de réactivité.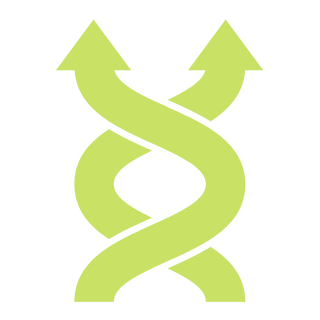 FLEXIBLE GRIPPING SOLUTION
A wide range of products.
Standard or specific sizes and formats.
Sensor insertion (cell and camera).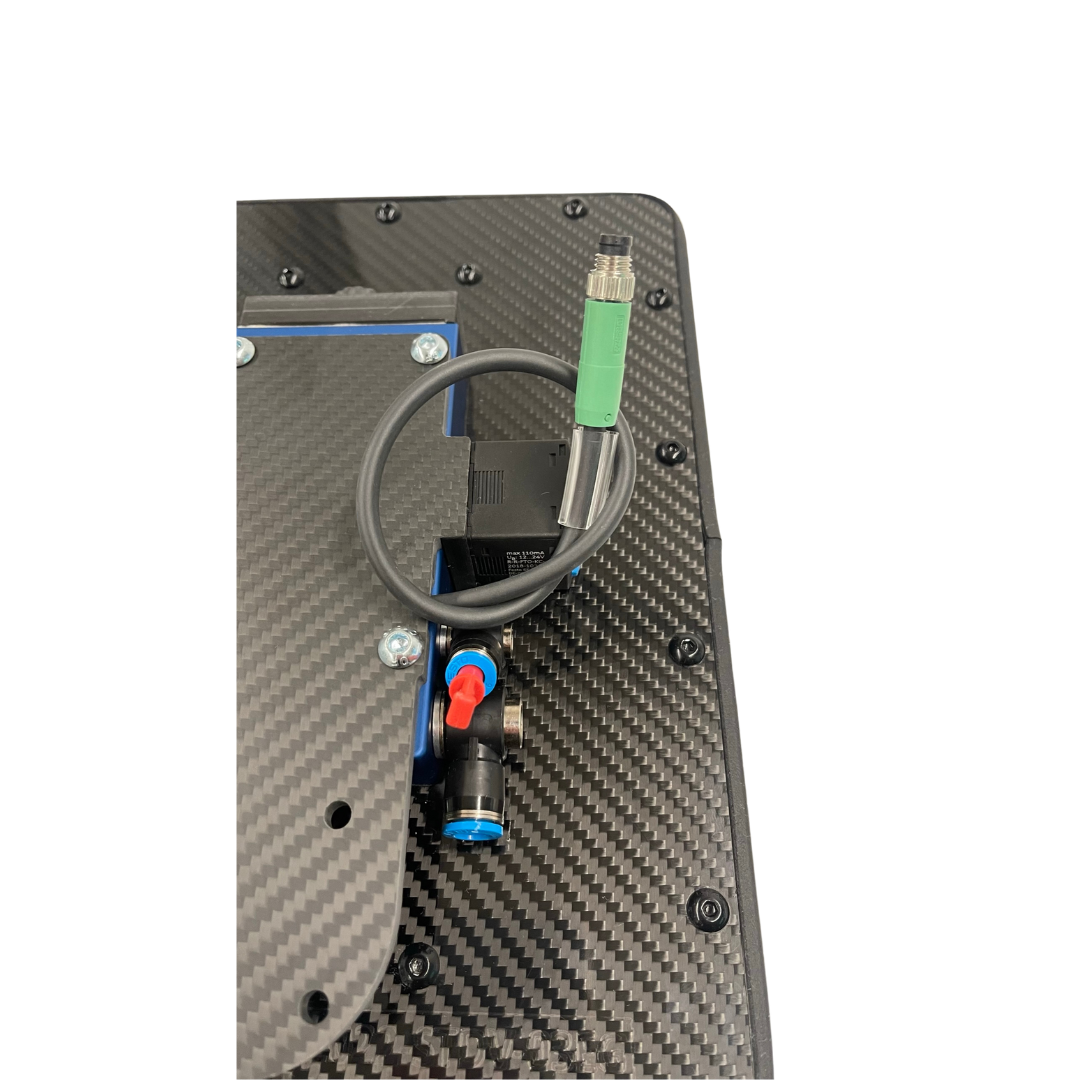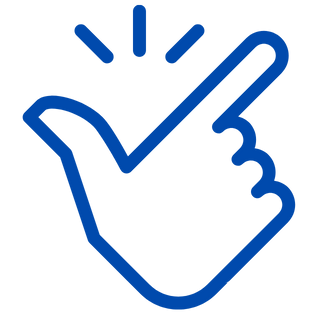 EASY-TO-HANDLE GRIPPER
The grip is optimized by the design of our technology.
Assembly and commissioning is simple and intuitive.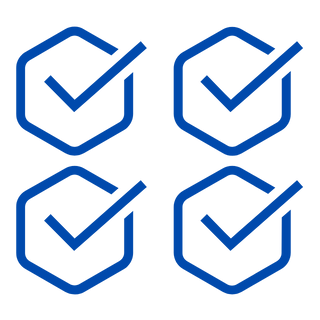 COMPLETE STANDARD RANGE
Nous mettons à votre disposition une large gamme de préhenseurs standardisés.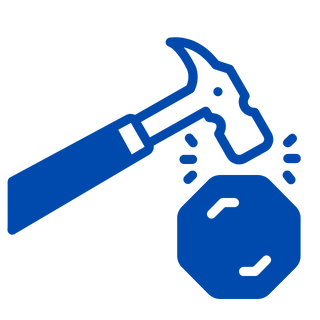 APPROVED STRENGTH
Made of Carbon, the Flexi Carbon Gripper is very resistant.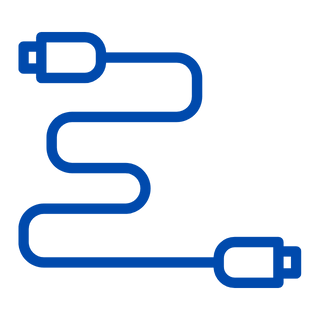 ELECTRONIC VACUOSTAT
Electronic display & information feedback to your robot.
Connections adapted to all robot brands (Fanuc, Staubli, Doosan,…).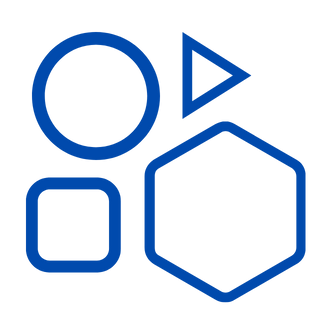 sPECIAL SHAPES
Adaptation to specific products.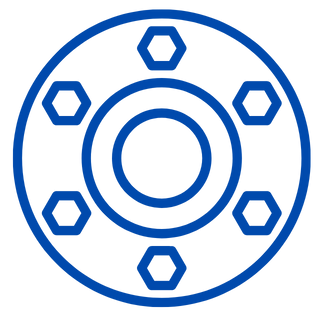 CLAMPS ADAPTED TO YOUR NEEDS
Bride de fixation standard ISO 50.
Option fixation sur-mesure possible.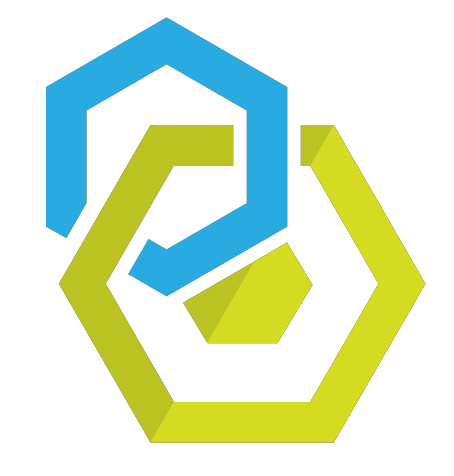 Nos représentants technico-commerciaux sont en communication constante avec nos bureaux d'études pour vous fournir les meilleures solutions possibles.
Our Flexi carbon gripper can be customized to your needs.
Our Flexi carbon gripper, are equipped with a wide range of quality foam and suction cups.
.